7/7 - In Memorium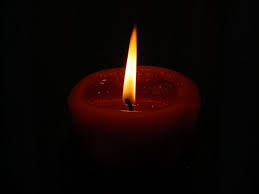 Today is the 1st Anniversary of the terrorist attacks which hit London. 52 innocent people were massacred by four faceless bastards, who did their faith no good at all.

Since then, the British People have shown incredible resolve against the background of provocation and hate which has been resonating from the poisonous mouths of individuals, yet the people of this country have stood firm.

As I said in last night's posting, let today be a day of mourning for those lost innocents, but today of all days, let give out a message to those try to divide us.

WE ARE ONE PEOPLE, AND REGARDLESS OF ETHNICITY, GENDER OR CULTURE, WE WILL NOT BE BROKEN BY NO-ONE.